Environment
Our laboratory assists you in setting up waste water discharge monitoring system and provides you sampling and analysis following-up of residual waters. This allows you to take the needed measurements when levels of suspected pollutants exceed the authorized values.
Water analysis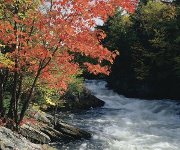 We regularly analyze water from various sources:
Surface waters
Ground waters
Residual waters
Leachates
Our portable equipments enable on-site analysis of industrial waste water, surface water and ground water for the following parameters:
pH, conductivity, turbidity, dissolved oxygen
Total nitrogen, ammoniacal nitrogen, nitrates, nitrites, chlorine
Anionic, cationic and non-ionic tensides
Orthophosphates et total phosphorus
Metals (Al, Ag, B, Cr, Cu, Fe, Mg, Mn, Mo, Ni, Pb, K, Zn)
Others (anions, organic polluants, ...)
Sludge analysis
Our laboratory offers a range of analysis on sludge from settling basin intended to be discharged or to be used for amending soil:
Organic micropolluants
Trace metals
Waste analysis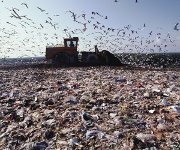 Our activities include mineral and organic analysis of liquid or solid wastes. On request we realise specific tests on products intended to be recyclated (waste acids, glass, iron hydroxide sludges, ...).
Soil analysis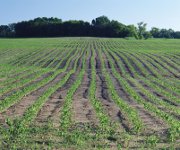 Our laboratory also realizes the following soil analysis:
Organic and inorganic pollutants
Various analysis on leachates
Analysis of atmospheric fallout
We collect routinely atmospheric dusts with particulate fallout collectors in order to evaluate pollution.